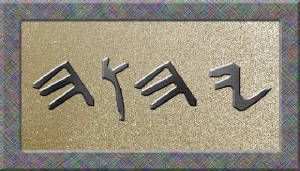 God, in you I give my full trust!
Have mercy upon me, O God, according to thy lovingkindness: according unto the multitude of thy tender mercies blot out my transgressions.
Purge me with hyssop, and I shall be clean: wash me, and I shall be whiter than snow.






I grew up in the Philippines. I have attended several schools wherein I earned my post grad degree. The nature of my work is strenuous, and mind taxing. But for me, I consider it more of a vocation than work. I am fortunate that I get along with the people of my current work and I am happy with it.

In my lifetime, I have visited several islands in this country, from Luzon, Visayas, and Mindanao in search for my relatives. Luckily enough I found most of them.
| | |
| --- | --- |
| God bless you! | This place serves as a sanctuary for me and I go here in times of trouble, or when I need to pray really hard. Its a mountain forest wherein waters surround the place. Its in the Luzon islands. |