Hi! Greetings! Its me Manuel, your friend... Hope you enjoy passing by this site. God bless you! Hope you have a good day ahead of you!
My favorite bible verse: I can do all things through Christ which strengthens me."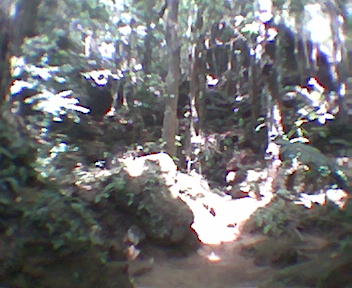 Create in me a clean heart, O God; and renew a right spirit within me.
God, please help me
Do a little better each day.
When I'm lost,
Show me the way.