MAY OUR PRAYERS, O GOD, REACH UNTO YOU. MAY OUR PRAYERS BE GRANTED ACCORDING TO YOUR WILL. MAY THIS SITE BE AN INSTRUMENT IN HELPING THOSE WHO ARE IN NEED OF YOUR AID. AMEN
GOD OF ALL THE GODS,LORD OF ALL THE LORDS, GUIDE THE ORGANIZATION OF DIBINONG ESTADO UNIBERSONG SAMAHAN (GEOMETRY OF DIVINITY) IN FULFILLING ITS MISSION. MAY WE IMPLEMENT YOUR DIVINE WILL AND DO WHAT IS IN ACCORDANCE WITH YOUR WILL. WITH THANKS AND FULL FAITH!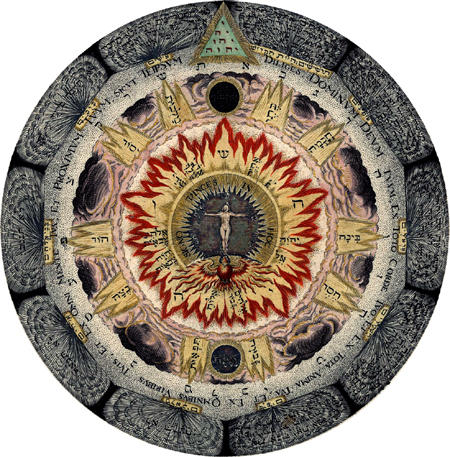 MAY YHWH, THE GOD OF GODS, LORD OF LORDS, BE UPON THOSE WHO STRIVE TO FOLLOW HIS WILL. MAY THIS ORGANIZATION BE UNDER HIS CARE AND GUARDIANSHIP. BLESSED BE YHWH FOREVER. AMEN
GOD, THANK YOU FOR EVERYTHING, AND EVERY BLESSINGS AND EVERY LESSONS IN LIFE WE HAVE, THANK YOU....
AD MAJOREM DEI GLORIAM ALPHA ET OMEGA 1,30,5,10,600:300,40,200